Bespoke Journey
At Niya K, we believe your jewellery piece should have a story and reflect who you are. Working together and sharing ideas, we'll discover what you like, what you want and why. Our process is tailored to ensure your complete satisfaction throughout.

If you do not live in Hong Kong, we are happy to communicate using email, messages and voice/video calls. We can arrange international shipping.
Many customers think a bespoke piece is more expensive than something similar they can buy ready. But our process is geared to keep costs low, and thus prices, low! In the end, they get something that is personal and less expensive than buying in a retail store!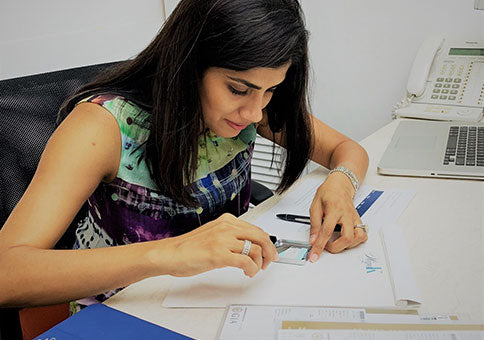 The First Step
Let us know what you are looking for. A milestone anniversary present? A statement ring that carries a message? Or a tennis bracelet that you have eyed for years? Is it some old jewellery lying around that you want to re-purpose? Reach out and share your thoughts!
Get Going
Within a few days, we will have some proposals ready for you. These could be sketches, CADs or layouts – together with quotes. We will sift through the ideas and finalize something that makes you 100% satisfied.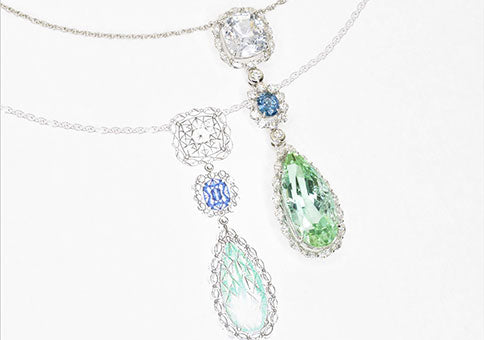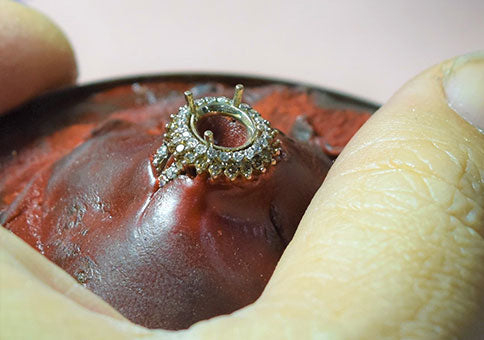 Create
Our Master craftsman take over and work their magic. With our guidance, every little detail is taken care of and your jewellery piece will be ready in two to four weeks.
The Unveiling
Niyati will meet with you to deliver the final product. If something turned out different from what you imagined, don't worry, we can discuss it. We won't consider ourselves finished until you are completely happy. All products come packaged in our signature boxes, stamped with the diamond weight, metal and our signature.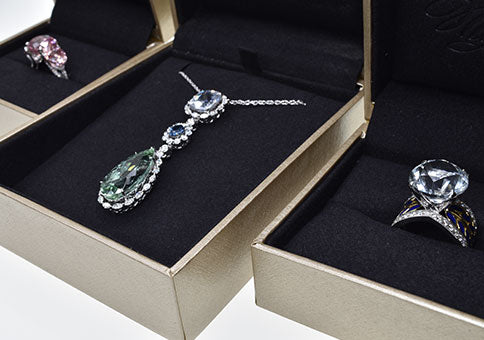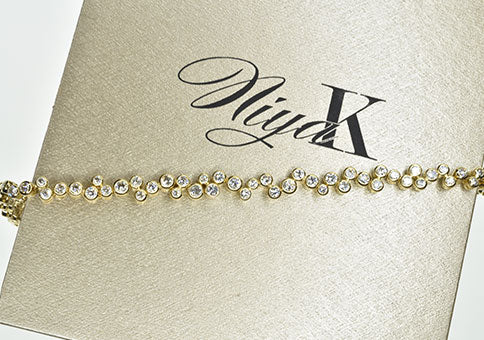 After Show
We believe in building lasting relationships with our customers and are available to help with any service you need after your purchase. We can clean, polish, repair or resize at any time.