Diamond Engagement Rings
Congratulations! You've decided to take the next big step in your relationship. Whether you are surprising her or working together to create an engagement ring you love in HK, we would be thrilled to be a part of that experience. Our crafting process is designed to be easy for you and can take as little as a couple of weeks in Hong Kong. At the same time, we ensure the experience is engaging and memorable.
Whether you know exactly what engagement ring you want or haven't done any research at all, a brief chat can achieve a lot! Once we have a better understanding of what you like, we can provide concrete diamond options and designs to you within a few days.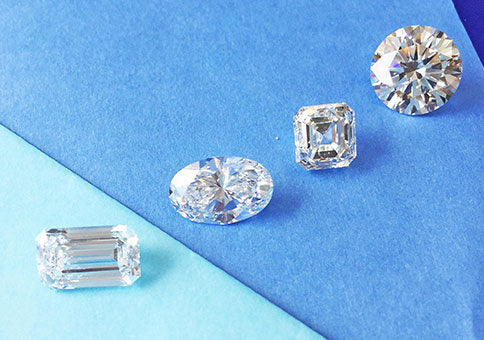 Choose The Centre Stone
Diamonds are classic, but we have done several alternate engagement rings using precious and semi-precious gemstones as well as lab-grown diamond engagement rings. Being 2nd generation jewellers located in Hong Kong, we have a vast network of reputed diamond manufacturers and access to thousands of diamonds. We filter through diamonds across the globe to bring the best options to you at fair prices building on Hong Kong's strength as a tax-free diamond hub. We are able to work with overseas clients through a virtual consultation and ship internationally. Rest assured, we work with ethical suppliers of natural diamonds, lab diamonds and gemstone manufacturers and ensure transparency throughout our process.

Design The Perfect Setting
You are in good hands with Niyati, who combines her art, fashion and jewellery design skills to get your ideas on paper. No matter your preferences, she loves exchanging ideas with you over the phone, via messages, email or in person in our Hong Kong studio. From classic settings to something that is more unique, we provide sketches, pictures and computer drawings to clearly understand how your engagement ring will look.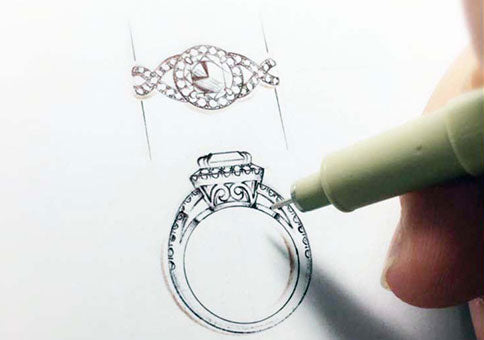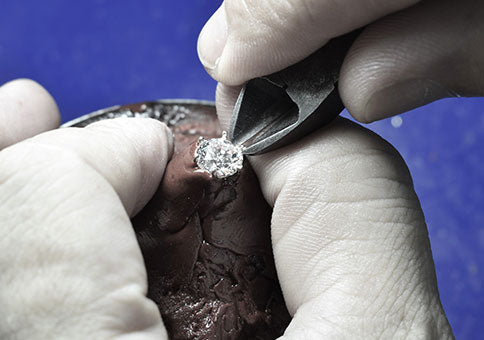 Engagement Ring Creation
Once the design is finalised, our master craftsmen take over and work their magic. Niya monitors the process to ensure that all the nuances we discussed are captured in the ring. We usually need three weeks to complete the diamond engagement ring but we have accommodated much shorter deadlines!
The Unveiling
For our Hong Kong customers, Niyati will meet with you to deliver the final product. If the engagement ring turns out to be different from what you imagined, we can discuss it. We won't consider ourselves finished until you are pleased. All diamond and gemstone engagement rings come packaged in our signature boxes, stamped with the diamond weight, metal and our signature.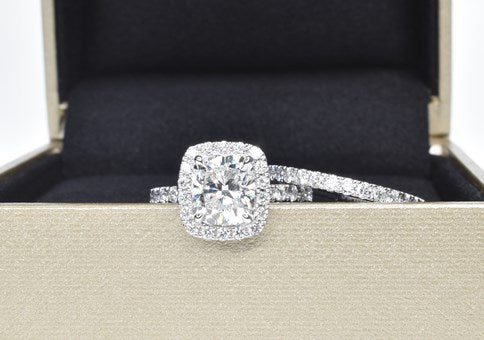 Contact Us for Bespoke Engagement Rings
Have more questions? Contact us for answers, or to get actual diamond proposals and quotes. You can even peruse our Buying a Diamond guide for more information and an understanding of what different diamond qualities cost. Shop our diamond and gemstone engagement rings now!
Most customers are surprised to find their bespoke diamond engagement rings are more cost-effective than buying a ready piece in-store or online. Our Hong Kong business is structured to minimise costs and source the best stones at fair prices – a saving we pass back to our customers!